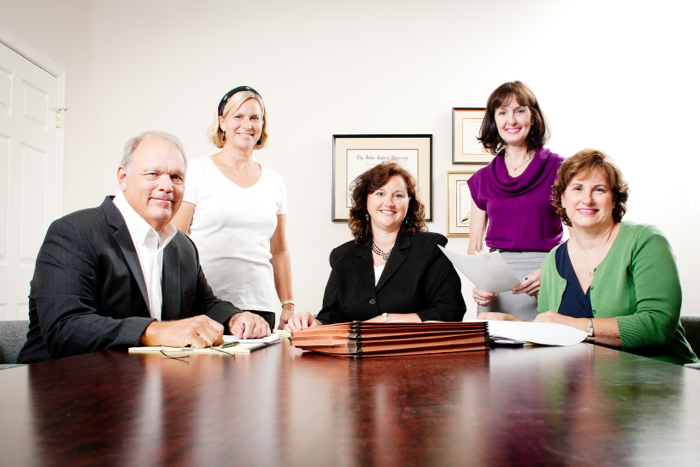 The Weisse Miller Law Group is a client-centered, boutique law firm dedicated to helping individuals and families in transition by providing innovative legal solutions. We specialize in estate planning, probate, elder law, medical assistance, real estate and more. For a detailed list, please see our Legal Services page.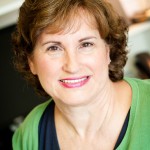 Robin L. Weisse, Attorney: Robin L. Weisse, J.D., is an attorney and mediator. She has been in corporate and private practice since 1982 and is a graduate of The Johns Hopkins University and Rutgers University School of Law. Ms. Weisse has worked extensively with clients residing in domiciliary facilities, nursing homes and life care communities throughout the State. Her law practice includes estate planning, probate, elder law and guardianship. She is a member of the Maryland State Bar Association, the Carroll County Bar Association and the National Academy of Elder Law Attorneys.
Karen B. Miller, Attorney: Karen B. Miller, J. D., has practices law in Carroll County since 1990, having received her law degree from the University of Maryland School of Law. Her practice concentrates in the areas of estate planning, estate administration/probate, real estate, business law, and elder law matters. Her vast real estate background includes managing a title company and performing residential and commercial real estate settlements. She is a member of the Maryland State Bar Association and Carroll County Bar Association.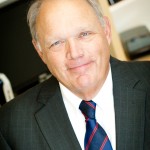 Jack M. Bell, Administrator: Jack M. Bell has over 35 years of business management and legal administration experience. He attended the University of Tennessee on an R.O.T.C. scholarship and upon graduation, served as an officer for four years in the United States Army, Military Police Corps. He received a Master of Administrative Science degree from The Johns Hopkins University. He held production management and/or human resource positions with Union Carbide Corporation, McCormick & Company and Baltimore Spice. Since 1996 he has acquired extensive experience in the legal administration of estates, guardianships and medical assistance cases.